As an artist, I am involved in many different art making practices. I am preoccupied with issues of economics, body image, politics, and the random household appliance.
The physical expression of my work often takes the form of collage which sometimes morph into artists books. But I make installations, sew fabric banners and even draw.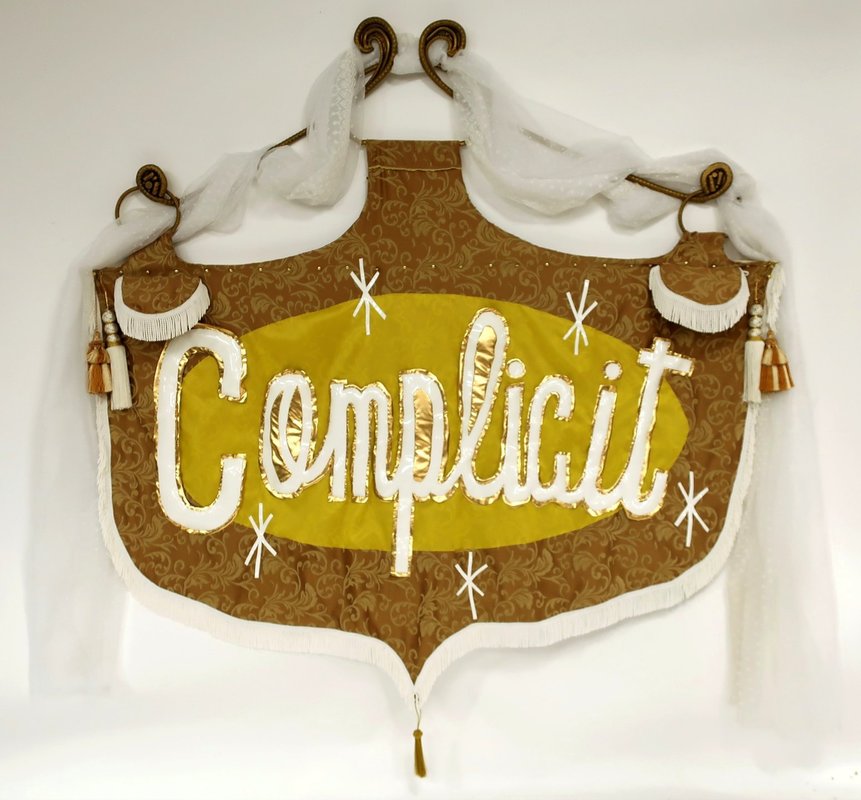 Please come and visit me this week at Spring/Break Art Fair March 5-11th in NYC!