As an artist, I am involved in many different art making practices. I am preoccupied with issues of economics, body image, politics, and the random household appliance.
The physical expression of my work often takes the form of collage which sometimes morph into artists books. But I make installations, sew fabric banners and even draw.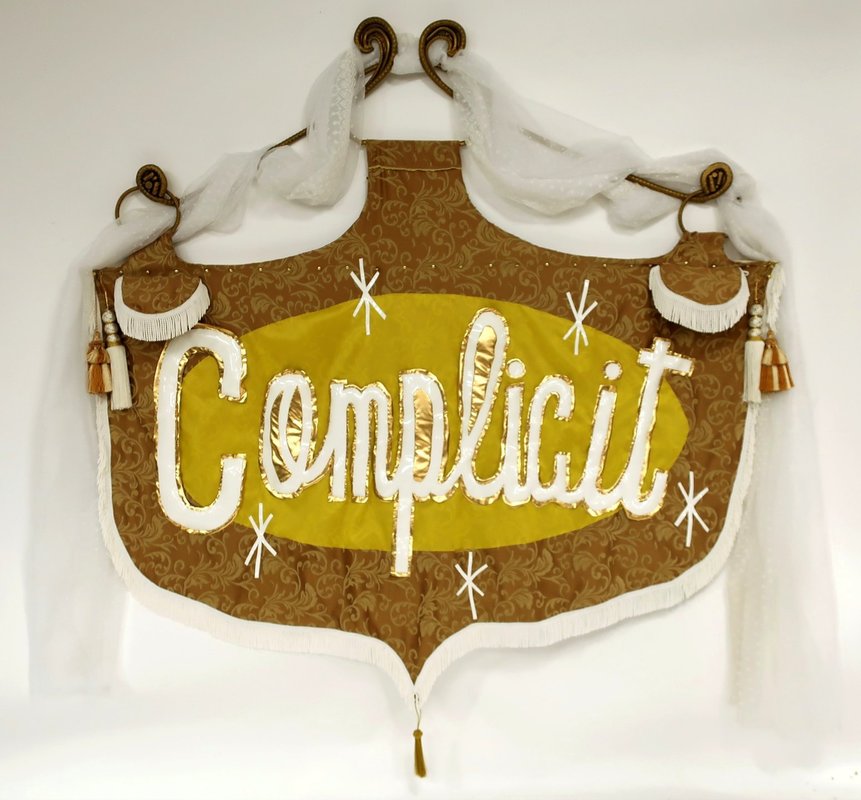 I am pleased to announce my work being presented in a one-person show at Capsule Galley during the month of February. The work featured is timely, political and not to be missed!